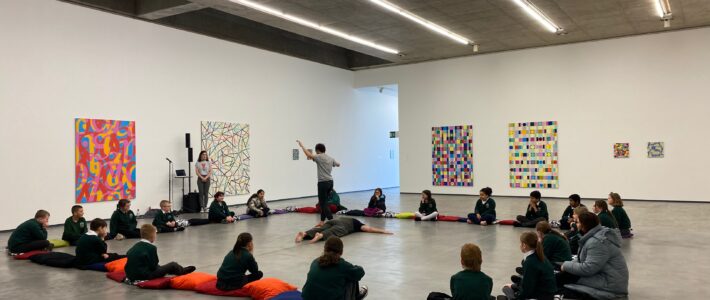 The Arts Backpack Belfast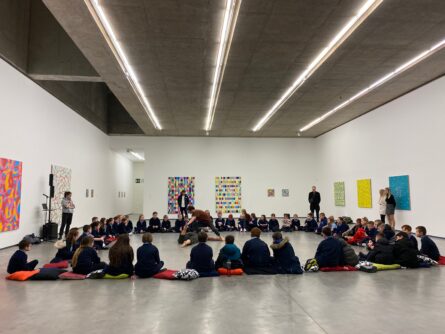 We're now three months into the Arts Backpack Belfast, which we are running in partnership with Young at Art. We are delivering the project in five primary school classes in North, West and East Belfast. So far, participating pupils have been to three experiences as part of the Belfast Children's Festival:
Birdboy, a dance performance exploring themes of mental health
No Man is an Island, a physical theatre performance in a public space
an exhibition of work by Alfred Wallis
All of these activities have included a Q&A, either with the artists involved or with specialist facilitators.
We've enjoyed hearing reports from our colleagues in Belfast about how engaged pupils have been with all the experiences, and look forward to sharing more pictures and footage with you as the pilot progresses. In the second half of the project we will be delivering drama and visual arts workshops in all schools, guided by conversations had with pupils during these first three experiences. We will also be offering some Continuing Professional Development opportunities to teachers in participating schools.
We are grateful to Arts Council Northern Ireland and the Worshipful Company of Haberdashers for their support of this pilot. We have more planned later this year in Leicester and Fife: Click here to support the Arts Backpack pilots.