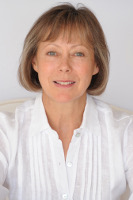 Jenny Agutter OBE
"Children love stories, they love pictures, music and dance they are eager to use their imaginations. From the moment a child wishes to communicate they should have the opportunity to be immersed in the best we can offer them in the arts."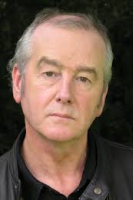 David Almond OBE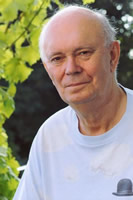 Sir Alan Ayckbourn CBE
"Encourage, enliven, engage a child with the arts in all their colourful guises and their influence will stay with them forever. The possibilities are endless. This is what ACA strives to do. It must be supported."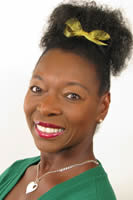 Baroness Floella Benjamin DBE
"Childhood lasts a lifetime and every image we show children will reflect upon them sometime in their lives. Giving a diverse and fair representation of the world around them makes them feel as though they belong."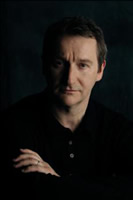 Sir David Bintley CBE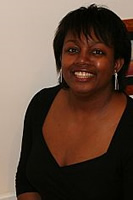 Malorie Blackman OBE
"Access to the arts for children is all about encouragement, engagement and entitlement. Stimulating our children's imaginations is not just a good thing, but the right thing to do. The arts play a hugely important role in bringing our children together and nurturing within them understanding, empathy and a sense of connection."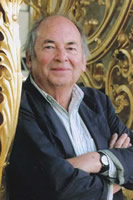 Sir Quentin Blake CBE
"The fact is we don't need to bring the arts to children – they find all these activities, to draw, to write, to act, to sing, to dance, come naturally to them, which is why I drew my boy and girl sprouting and blossoming in lively fashion. But all these activities need to be encouraged, acknowledged and valued because they all too easily get pushed to one side and lost. And when we encourage them, we are not only helping young people to fulfill themselves; we are creating tomorrow."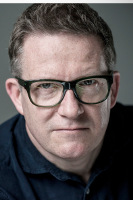 Sir Matthew Bourne OBE
"The work that ACA does in supporting the arts, especially for children, is very important in nurturing the next generation of artists and ACA is an important advocate of ensuring that the arts remains accessible and available to young people. This is also very important to myself and New Adventures & Re:Bourne in the work that we do, providing high-quality dance theatre productions and projects for children and young people in the UK and across the world."
Joseph Coelho
 Mrs Felicity Dahl
"Encouragement in the arts is so important for children. They are the future. They deserve the best we can give them."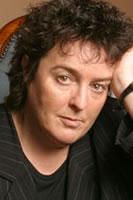 Dame Carol Ann Duffy CBE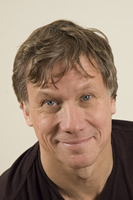 Peter Duncan
"When connecting with young people I have always looked for the spark, the moment of self-discovery, the possibility of igniting their imagination. The arts in all its forms is what makes childhood special. We all become dull when we forget how important that is."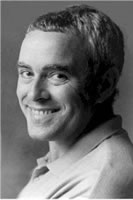 Michael Foreman
"I don't have to look beyond my own childhood to know the value of the arts in children's lives.  The encouragement of two teachers, Miss Palmer in my village primary school, and Mr Duane at my senior school, set me on a path to a land I didn't know I could enter."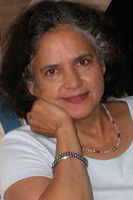 Jamila Gavin
"We shouldn't need ACA - but we do - and never more than now. We must keep on reminding our policy makers that, to produce well-rounded, happy and resourceful individuals, means recognising that the sheer discipline of learning a musical instrument, writing a poem or story, drawing a picture, developing a play; allowing time to dream, will produce young people who will not only go on to invent, discover, explore and achieve, but who will find a lifetime of enjoyment."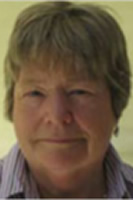 Anna Home OBE
"Affordable, easy, friendly access to the arts is hugely important for the proper development of children and young people… In an increasingly fragmented society involvement in the arts can bring generations closer together and provide a wonderful 'window on the world'."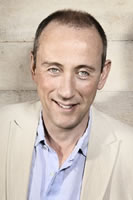 Sir Nicholas Hytner
"I'm delighted to be a patron of Action for Children's Arts, and to support its aims to put the arts at the centre of every child's education in this country. We all know the value of early involvement in the arts in childhood, not just to develop the artists and audiences of the future, but as a stimulus to children's imaginations, curiosity, learning and enjoyment. At a time of reduced public spending, it is essential that these experiences remain open to all children, not just a privileged few."

 Julian Lloyd Webber OBE

Joanna MacGregor CBE
"Music is one of the greatest gifts for children and young people. It can open a world of drama passion, excitement and joy, and will stay with them for the rest of their lives. Young people are naturally creative and inquisitive; music, theatre and poetry, art and dance will give them tools to develop and express their uniqueness. It's absolutely essential that no child is shut out of their birthright - access to the arts."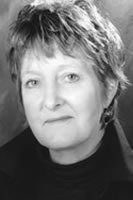 Michelle Magorian
"This country's children are our jewels. Without adequate Arts funding much of their childhood will remain locked away. Let's expose them to the light, so that like the gems that they are, they can do what all children do when they are given the chance to be creative. Sparkle."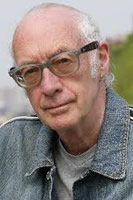 Roger McGough CBE
"As we all know, an education without creativity and the arts at its centre is not an education."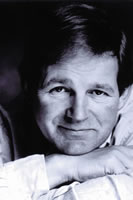 Sir Michael Morpurgo OBE
"Enrich our children young and they will grow to be creative, to be enquiring, to be engaged, they will feel they have a part to play in their culture."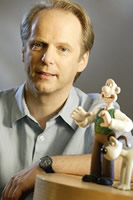 Nick Park CBE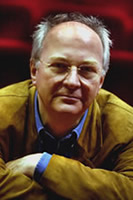 Sir Philip Pullman CBE
"Children deserve the best of everything; the best opportunities, the best education, the best food, the best stories and poems, the best music, the best theatre. In fact, they'd need the best even if they didn't deserve it. Action for Children's Arts is a very good way indeed of seeing that they get it, and I'm very glad to support its work"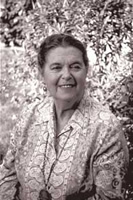 Lynne Reid Banks
"ACA goes out and does battle more bravely and effectively for children's arts provision in every field than other organisations twice its size. Long may it keep campaigning for the kids and for all of us."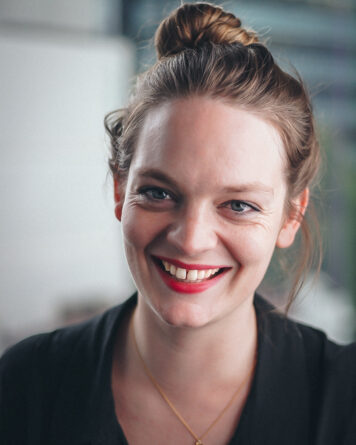 Kate Robinson
"The work of ACA was so dear to my Dad's heart, it is a privilege to be able to continue it."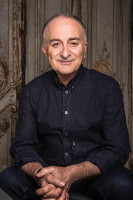 Sir Tony Robinson
"The arts reflect our understanding of ourselves. They should be central to the life of every child"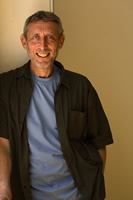 Michael Rosen
"Taking part in any of the arts means 'making and doing'. This involves taking materials, ideas, thoughts and feelings from our experience and changing them. You can do this having apprenticed yourself for many years to the best practitioners of that art, you can do it by studying that art, but there are also ways of taking part in some arts very simply and easily following what is already there, or someone who shows us how. This last way of working means that taking part in the arts is available to all. It mean that anyone in any situation can experience what it means to transform materials, ideas, thoughts and feelings and in so doing transform a part of themselves."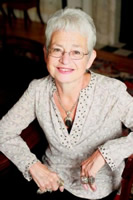 Dame Jacqueline Wilson DBE
"A child wrote to me the other day saying her teacher said she didn't have any imagination. She asked me how she could get some. We need to support and fund all the different children's creative arts so that sad little girls like this are able to develop their imaginations in an enriching and entertaining way."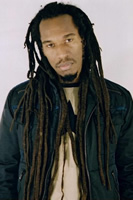 Benjamin Zephaniah