Listening to Children was launched by ACA in 2017. The idea was to look at organisations who incorporate children's voices into their practice, and to help others do the same.
On 4 March 2021, we launched our Young Voices panel, which will enable us to bring Listening to Children to life in our organisation.
Thank you to all the brilliant young people who helped to create our pledge for children's arts: 'It is every child's right, every day, to have time to create, imagine and play.'
This was signed by MPs from across the political spectrum following the 2017 election.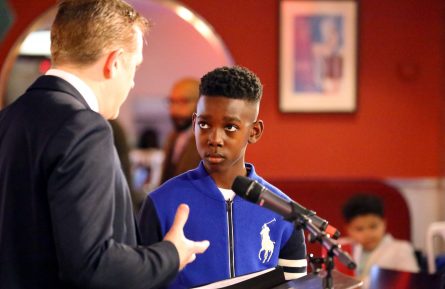 In 2017 we published a report highlighting organisations who incorporate children's voices into their work. Case studies included Ignite!, Room 13 International, the Big Draw, and Polka Theatre.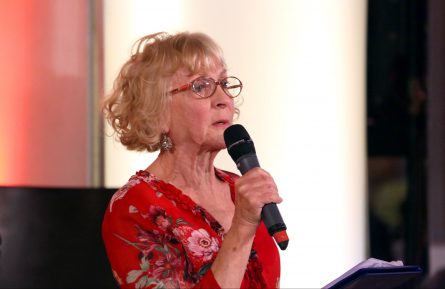 Round Tables
In 2017 we held round tables at the V&A Museum and Christies, inviting professionals from across the spectrum of children's arts.
Click here to download the V&A round table minutes.
Become an ACA Member today
We need as big a network as possible in order to push the message home to government that the arts are an important part of all our lives. In these turbulent times, the cultural sector needs to stand together and demand a better future for our children.
Your Action for Children's Arts membership will give us a stronger voice, and enable us to keep making this demand for another twenty years to come.
Membership starts at £30/year.