INTRODUCING: ACA Young Voices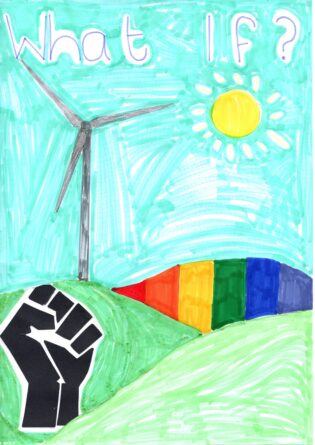 We are thrilled to announce the launch of ACA Young Voices. A panel of 13 inspirational young people aged between 7 and 17, launched in memory of our late patron Sir Ken Robinson.
We will be working with our Young Voices to tackle the topics that matter to them, gathering their opinions and ideas and sharing them with the wider world. This is part of our long-held commitment to place children's voices front and centre in conversations that concern their future.
The full video made by our Young Voices to launch as part of Imagine If... will be available soon.
Introducing ACA Young Voices