Every child has the right to rest and leisure, to engage in play and recreational activities appropriate to the age of the child and to participate freely in cultural life and the arts. Member governments shall respect and promote the right of the child to participate fully in cultural and artistic life and shall encourage the provision of appropriate and equal opportunities for cultural, artistic, recreational and leisure activity.
Action for Children's Arts believes that much more needs to be done to meet this country's obligations with respect to Article 31 of the UN Convention on the Rights of the Child.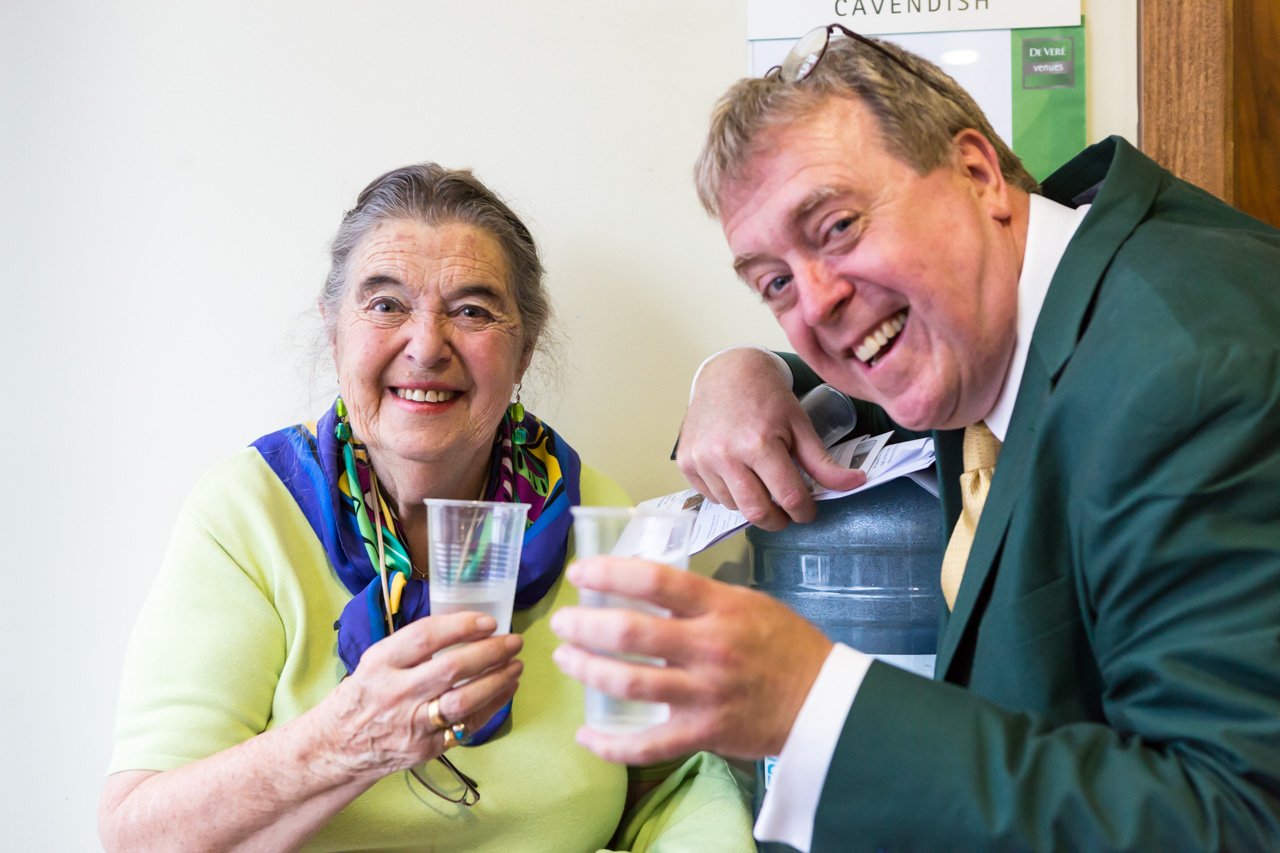 Become an ACA Member today
We need as big a network as possible in order to push the message home to government that the arts are an important part of all our lives. In these turbulent times, the cultural sector needs to stand together and demand a better future for our children.
Your Action for Children's Arts membership will give us a stronger voice, and enable us to keep making this demand for another twenty years to come.
Membership starts at £30/year.