Chris Jarvis article in Arts Professional
ACA Trustee and BBC presenter Chris Jarvis has written a fantastic article about the Arts Backpack UK for Arts Professional.
What is profoundly clear from the report is that access to culture is extremely unequal across UK schools. As an organisation we are passionate about targeting those children who do not currently access arts and culture, and hope that the Arts Backpack will be a means of levelling an unequal cultural playing field.
Read the full article here: https://www.artsprofessional.co.uk/magazine/article/arts-backpack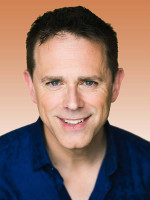 Chris Jarvis article in Arts Professional