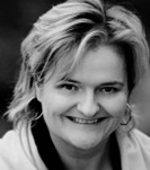 ACA appoints interim CEO
We are delighted to have appointed Janet Robertson as interim CEO. Janet is a freelance creative director, producer and teaching artist based between Fife, Cambridge and London, who has previously managed projects for companies including Scottish Opera, Ambassador Theatre Group, National Youth Music Theatre, the Really Useful Group and the BBC. She will be leading the pilots of the Arts Backpack UK - an initiative that aims to offer every UK primary school child at least five cultural and creative experiences a year.
Speaking about her appointment and the Arts Backpack UK, Janet said:
I believe that the Arts are fundamental to being a well-developed and happy human. They teach, they inspire, they enhance, they console, and we grow through each and every engagement we are able to have with them.

I am humbled and honoured to be joining ACA as their new CEO at a point where the campaign for arts education is gathering such momentum. Through ACA's Arts Backpack programme the opportunity exists to create a movement for change for children's arts across all of the UK and I look forward to working with ACA and all its members to meaningfully make a difference to children's lives.
ACA Chair Vicky Ireland MBE said:
The Trustees are truly delighted that Janet has agreed to become CEO and steer ACA's future. As a champion of arts for children, her vast experience and commitment will be of huge benefit to the charity and all we stand for.
The Arts Backpack UK will be piloted in schools across the UK from September 2019. ACA is currently working with a research group of children from Chickenshed to develop questions that can be used to evaluate the pilots from a child's perspective. The project is supported by a number of ACA's illustrious patrons, including Anna Home OBE (Children's Media Foundation), illustrator Michael Foreman, and actress Jenny Agutter who said:
Children want to discover, to play, to paint, to dance - the 'arts' are already a part of their lives. Their enjoyment of the arts only diminishes when they are directed to think in ways that do not engage the imagination. It seems rather than developing an interest in the arts, a bridge needs to be created to keep the already lively imaginations of children going, so as adults they can use this developed and nourished imagination to take part in, or enjoy the many aspects of the arts available to us. The 'arts' may reflect our society, or stir the imagination but unless we can relate to them on a fundamental level they will not become a part of our lives. The Arts Backpack might be the needed bridge.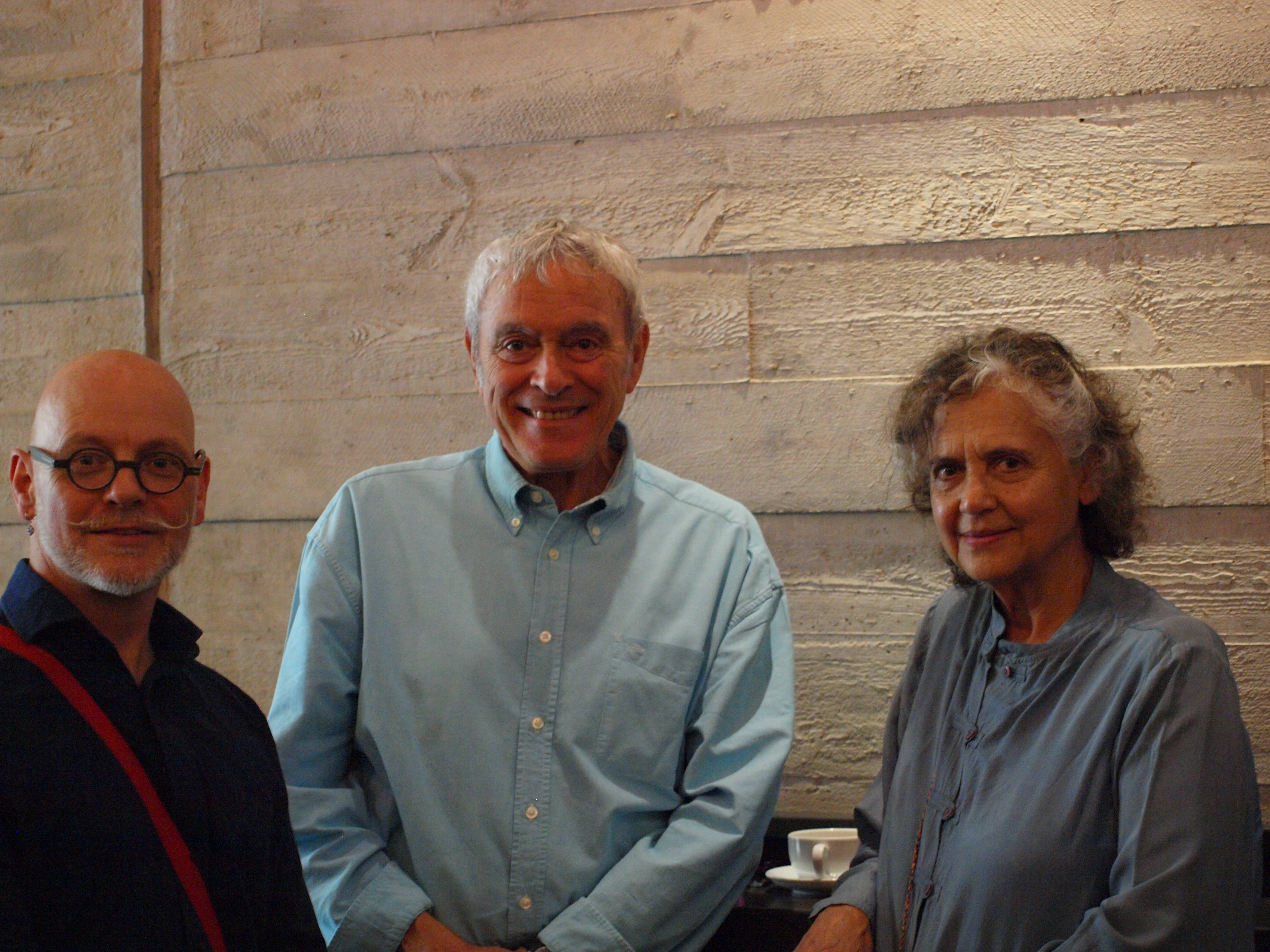 Illustrators James Mayhew and Michael Foreman with author Jamila Gavin at the National Theatre Arts Backpack launch