Michael Rosen to win the 2021 J.M. Barrie Award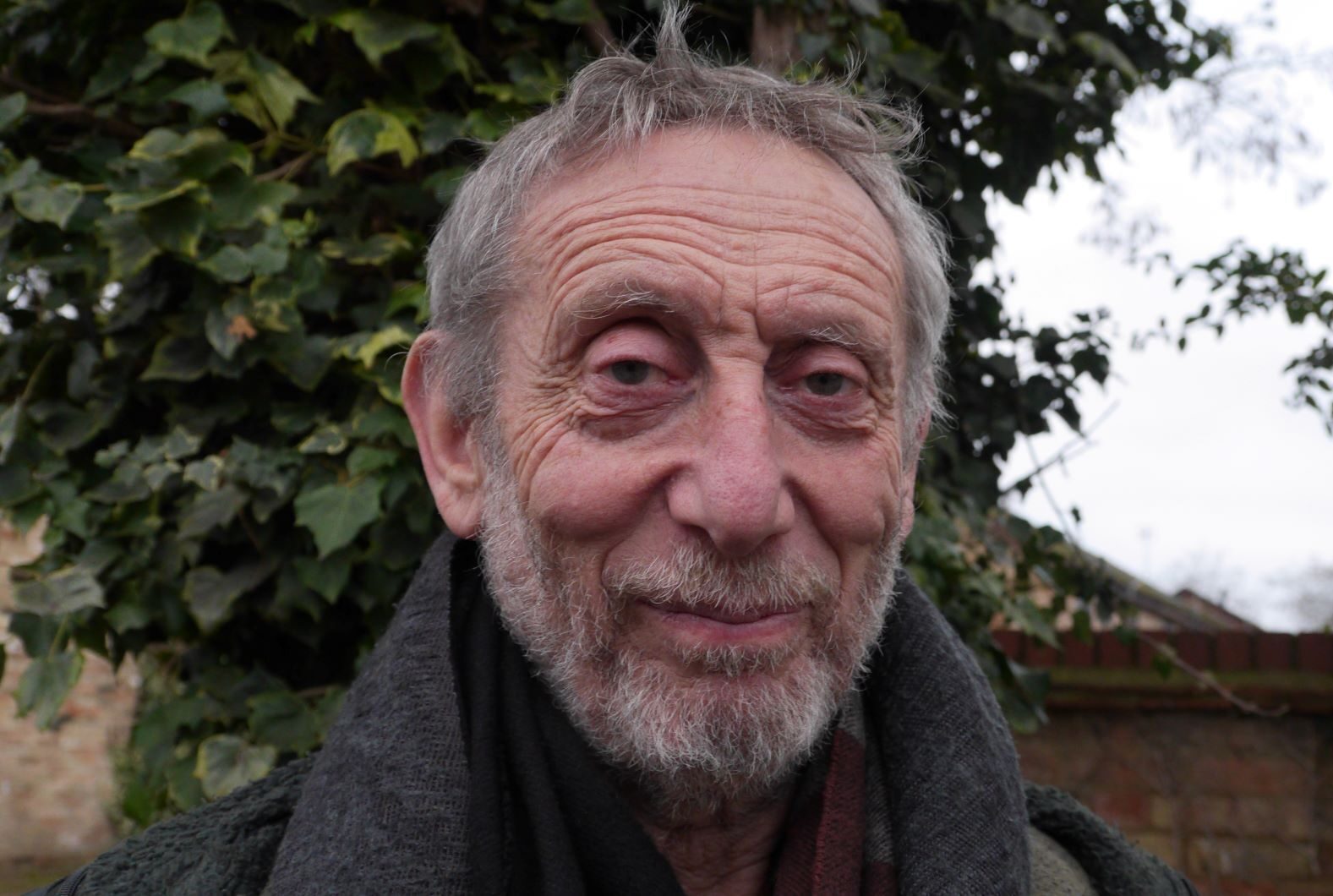 We are delighted to announce that Michael Rosen has been named as the recipient of the 2021 J.M. Barrie Lifetime Achievement Award. This is in recognition of his tremendous work championing the arts for children as well as his achievements as a performer and author.
The winner of the award is selected annually by the Trustees of Action for Children's Arts. Speaking about this year's choice of Michael Rosen, Chair Vicky Ireland MBE said:
'This award recognises Michael as a hugely talented and popular writer, and also as an outspoken supporter of Action for Children's Arts and of all we stand for with regard to so many things – especially the need for creativity and expressive arts in schools. After Michael's battle with Covid-19 last year, we are lucky to still have him with us, and believe this is a brilliant chance to celebrate his achievements and say thank you for his constant courage in speaking publicly for the sector.'
Michael will be presented with the award in an online ceremony in autumn 2021. He will be joining an illustrious list of previous winners that includes Baroness Floella Benjamin DBE, Sir Philip Pullman CBE, and Stuart and Kadie Kanneh-Mason. The Award is given annually to a children's arts practitioner or organisation in recognition of a lifetime's achievement in delighting children.
Michael Rosen wins the 2021 J.M. Barrie Award