JM Barrie Awards: in photos
Congratulations to the winners of the 2019 JM Barrie Awards! Pictured above from Left to Right: Sir Philip Pullman CBE (winner of the JM Barrie Lifetime Achievement Award); Joseph Middleton, Kathleen Evans and Ewan Gilford (from Leeds Lieder, Members' Award winner); Amanda Craig (Members' Award winner); Josh Parsons and Yvonne Farquharson (from Breathe Magic, JM Barrie Outstanding Contribution Award winner); Matthew Sanders and Diana Schomberg (from Magic Lantern, Members' Award winner).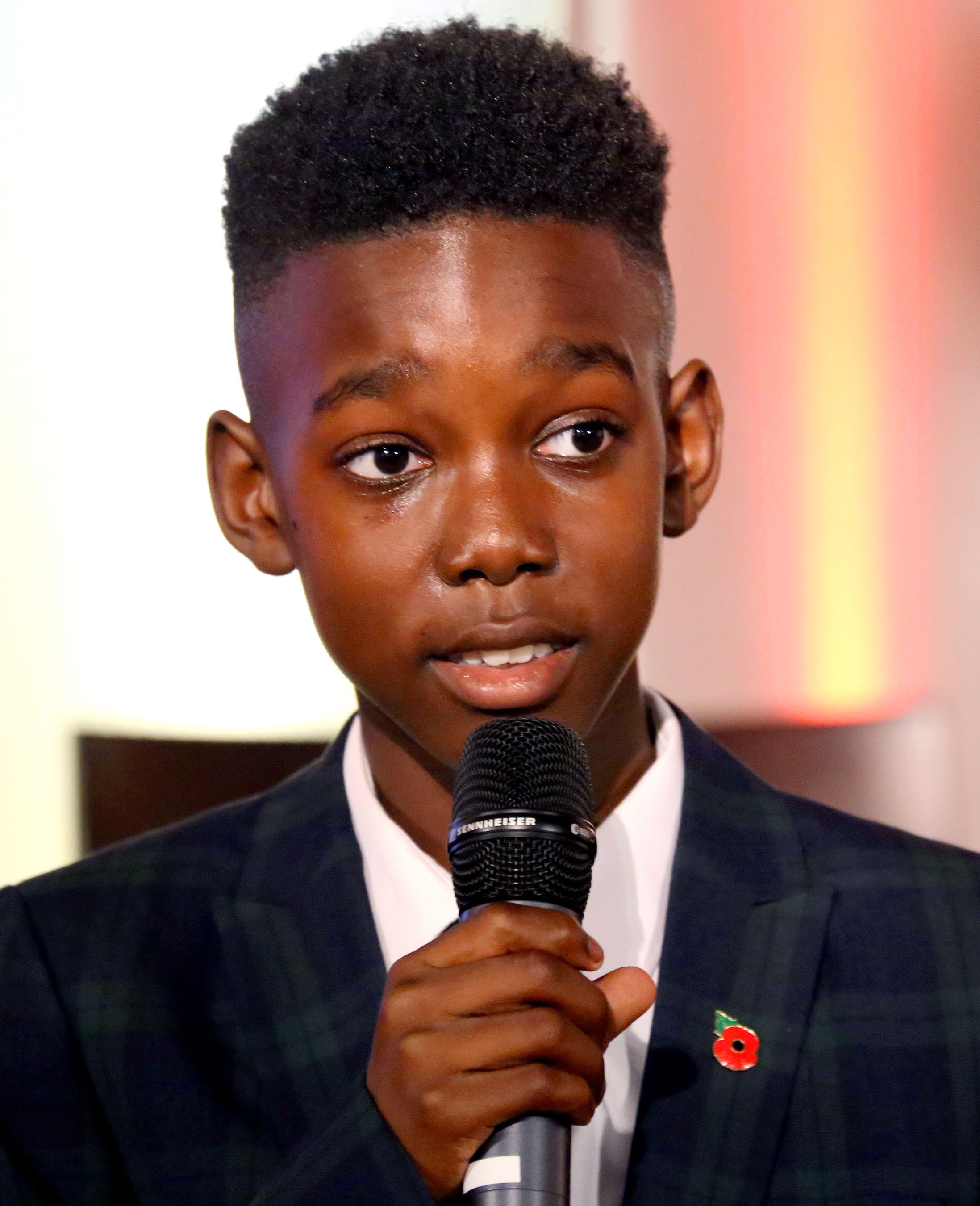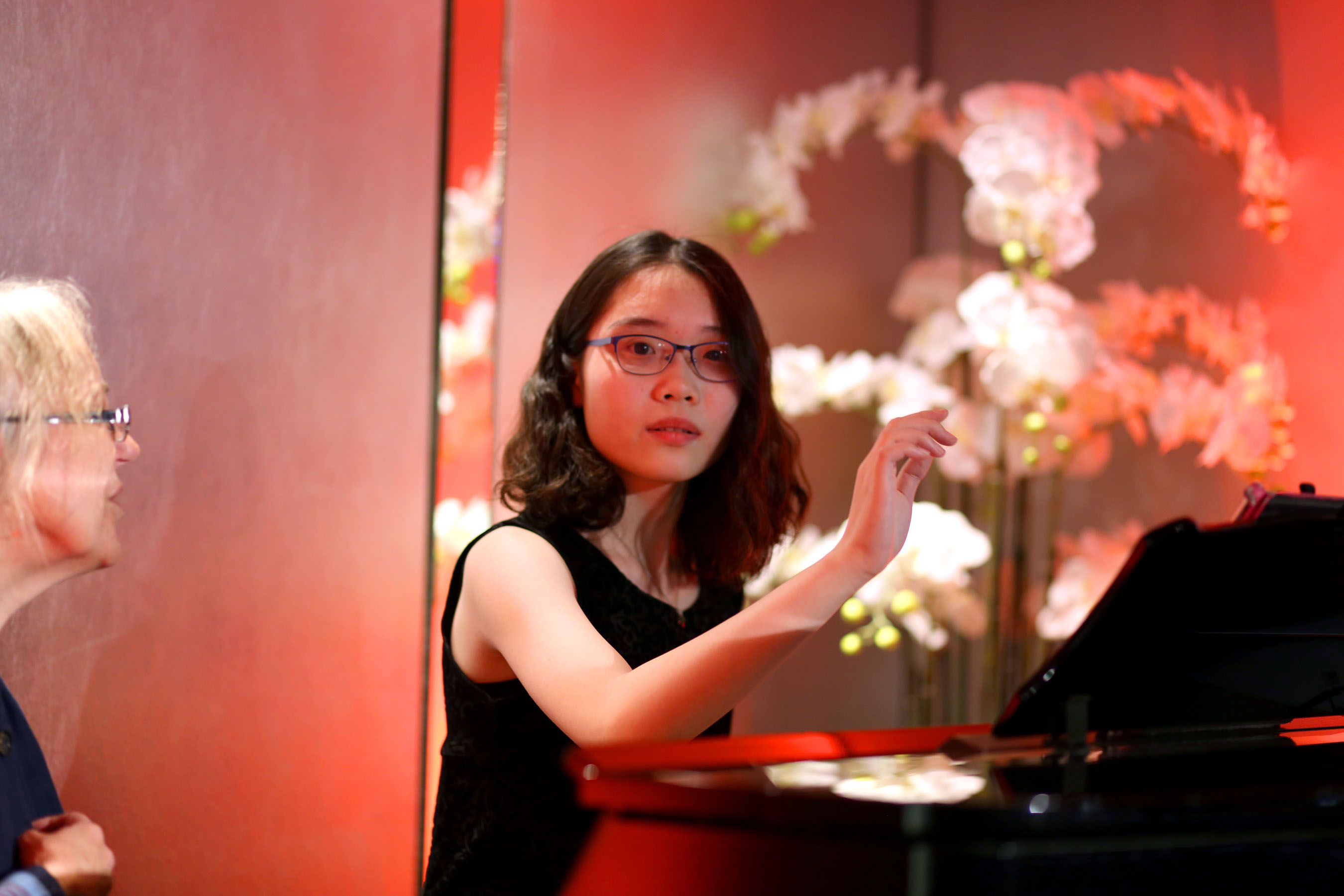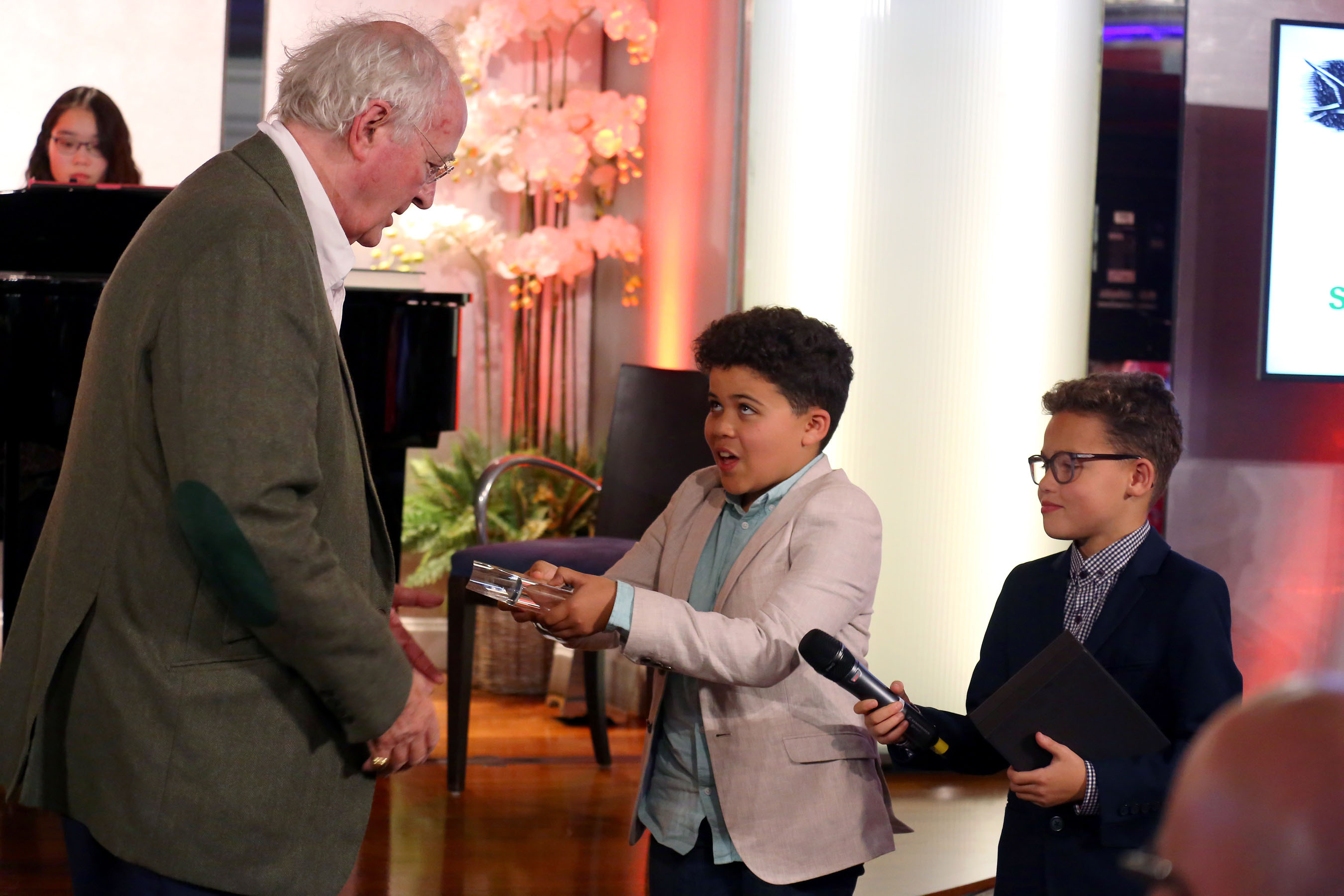 Thank you to the fantastic team of young people who helped make the awards happen. From Left to Right: Emmerson Sutton, our young presenter; Lilly Kurata (top right), our young pianist; and Albee and Noah Superville, our award presenters.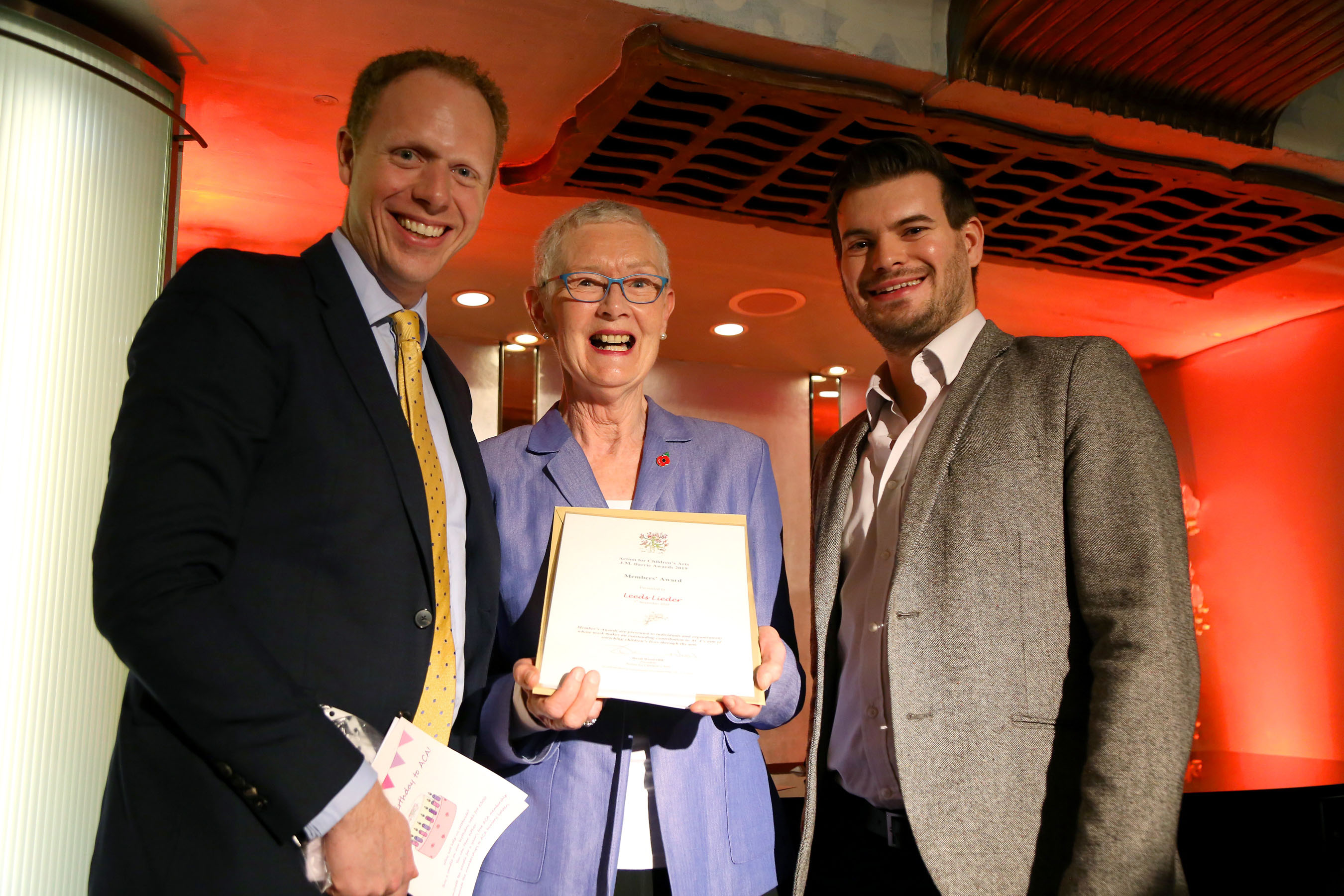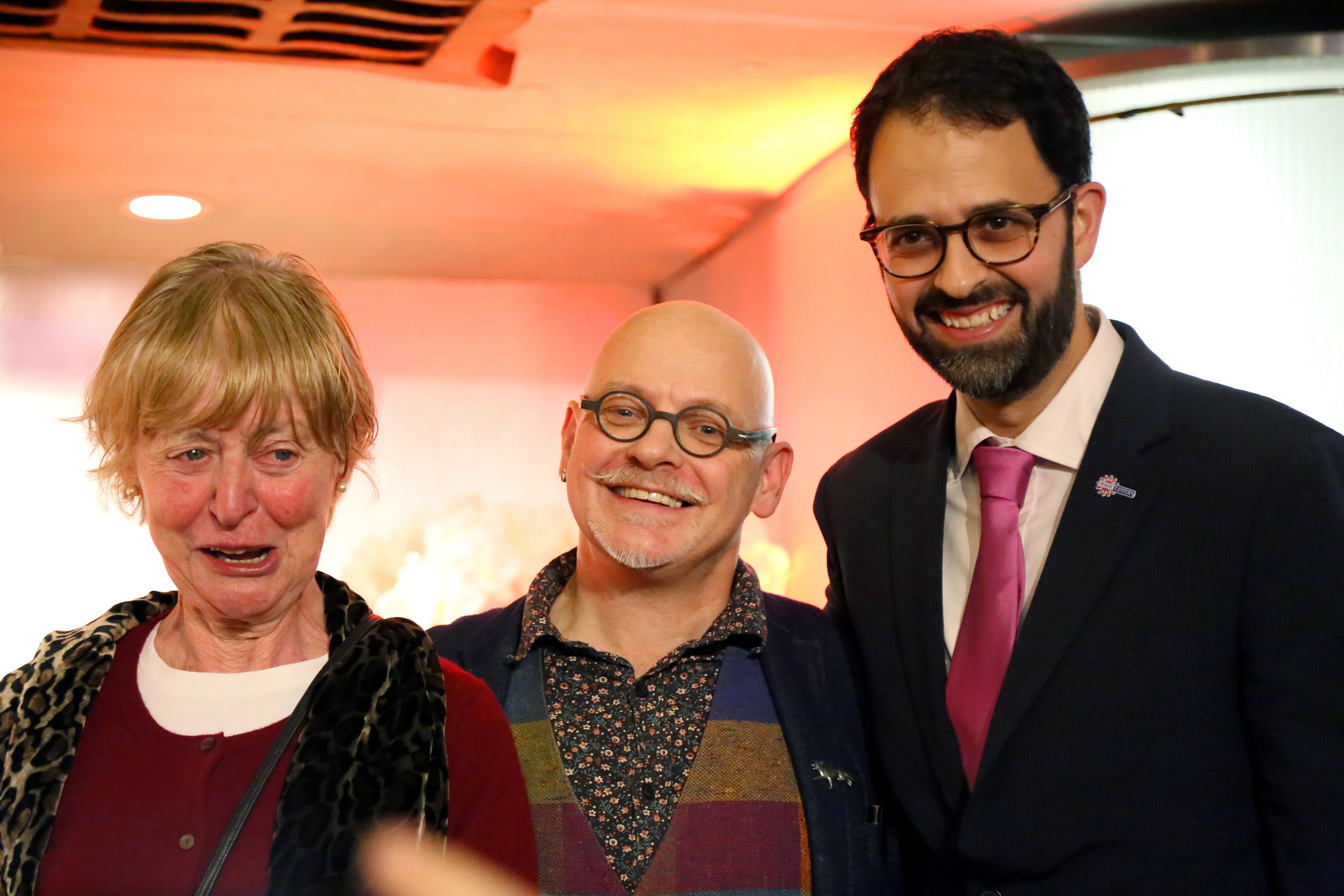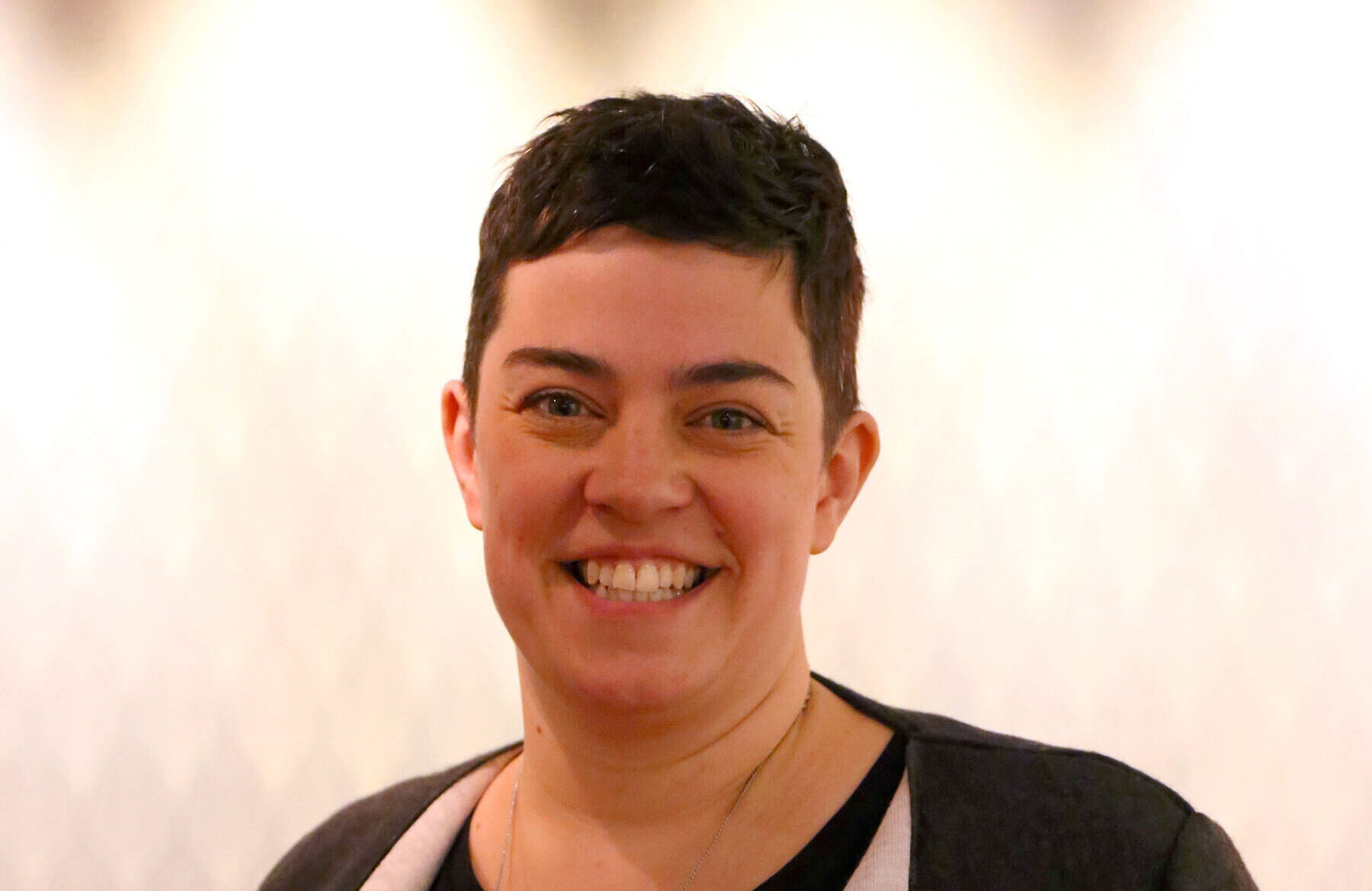 Left top: Joseph Middleton, Kathleen Evans and Ewan Gilford (Leeds Lieder);
Left bottom: Diana Schomberg, James Mayhew and Matthew Sanders (Magic Lantern);
Right: Amanda Glover
Outstanding Contribution Award - Breathe Magic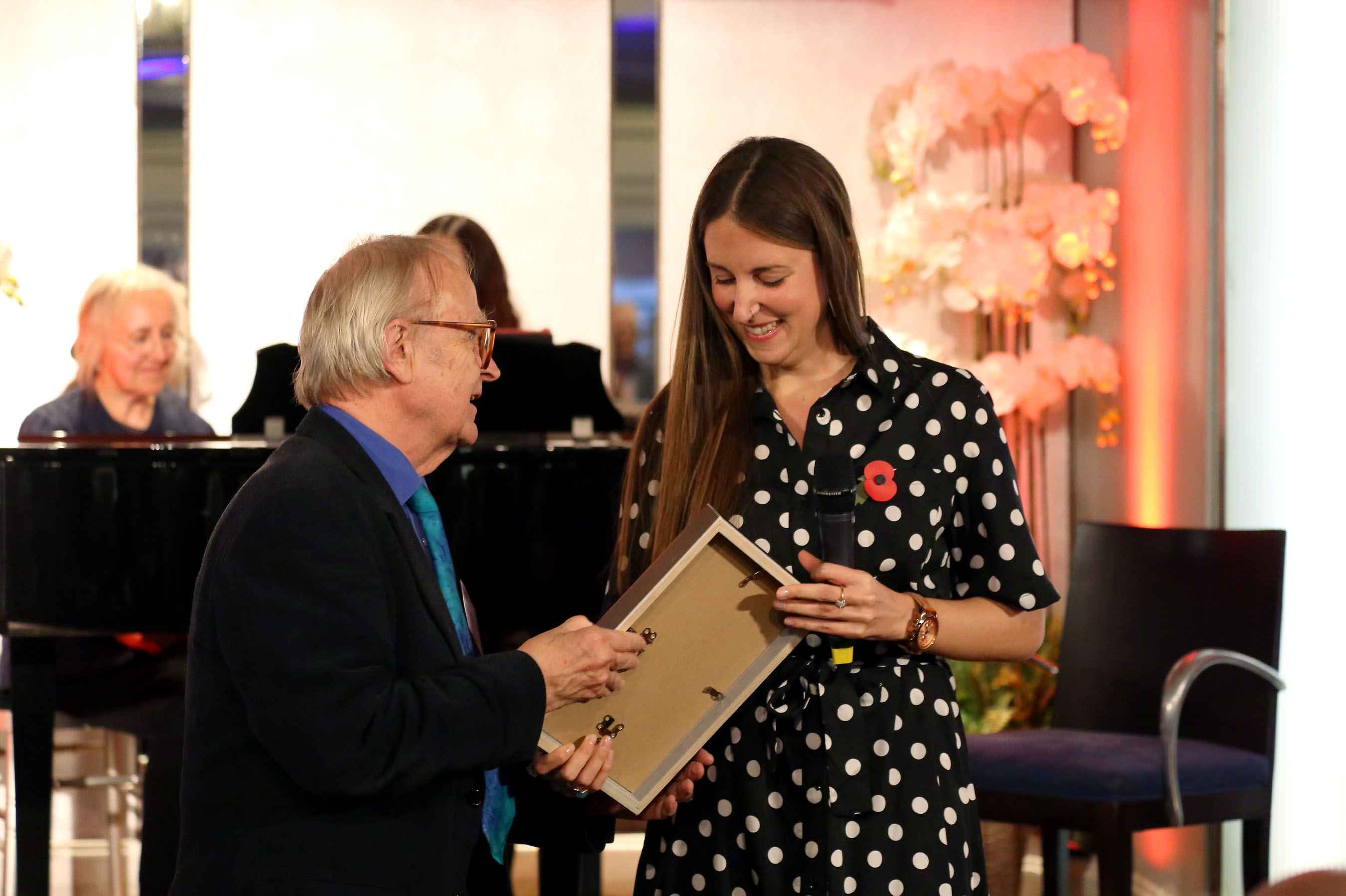 Left: Breathe Arts Health Research Founder Yvonne Farquharson with ACA President David Wood OBE
Right top: Breathe Magic patron Jim Carter chats to Sir Philip Pullman
Right bottom: the full Breathe Magic Team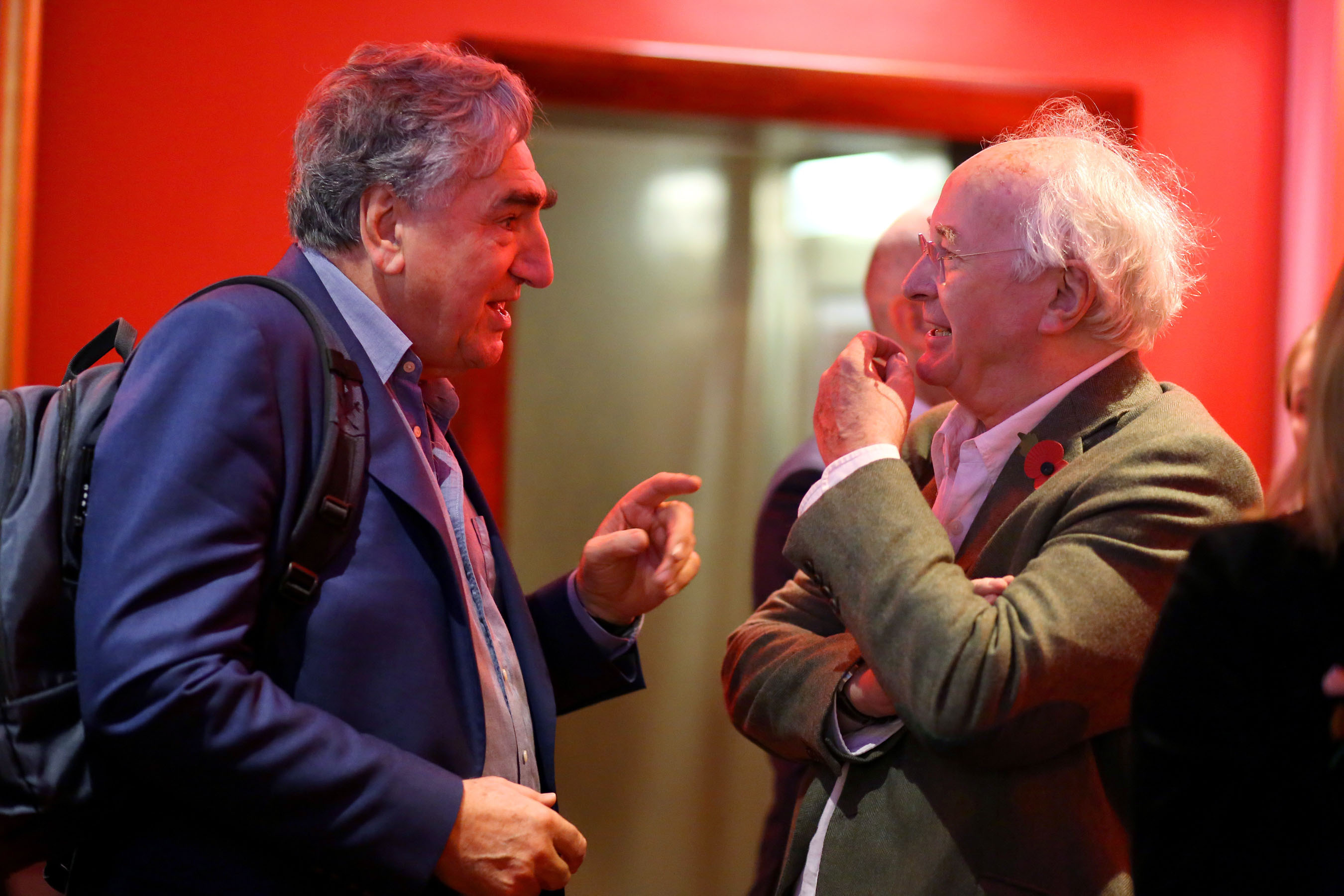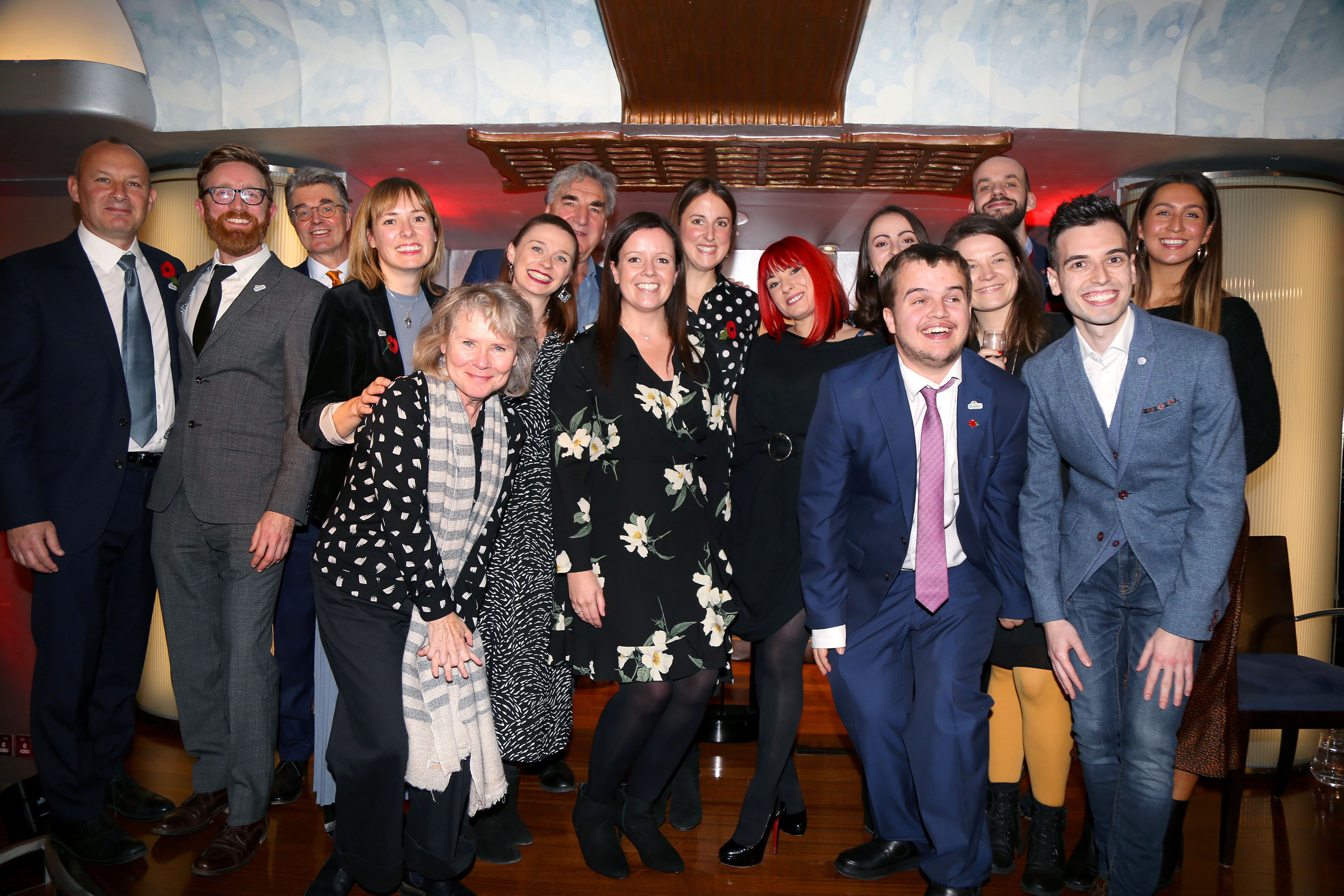 JM Barrie Awards: in photos