ACA welcomes five bursary members
Following an initial round of applications, we are delighted to welcome five new bursary members into the Action for Children's Arts community.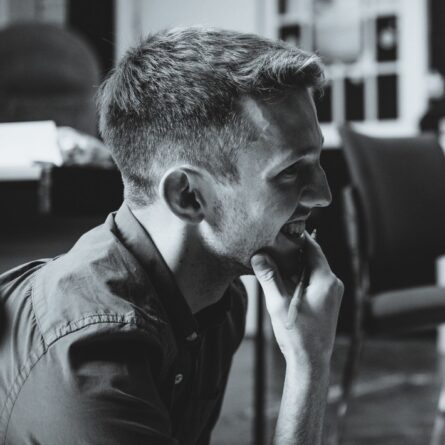 Elgan Rhys, writer-director-performer
Elgan Rhys is a fluent Welsh speaker, writer-director-performer living in Cardiff. In 2015, he co-founded Cwmni Pluen Company, and was Associate Artist at Frân Wen from 2017-19. He was raised in Pwllheli and studied Theatre and Drama at the University of South Wales, where he has since returned to lecture.
Elgan directed Frân Wen's acclaimed adaptation of the multiple-prize-winning Llyfr Glas Nebo, which toured main stages at eleven Welsh venues. His debut play Woof, staged to sell-out audiences in January-February 2019 as part of Rachel O'Riordan's final season at the Sherman Theatre, was described by The Guardian as "a triumph". Pluen's most recent production, Mags, which Elgan wrote, toured Wales and London in Autumn 2019 following an initial 2018 run that was described by Wales Arts Review as "a fearless play by an innovative company, using language in a way not seen anywhere else in Wales." Recurring elements in his work are community co-creation, an interest in multilingualism, the amplification of young people's voices and telling stories of contemporary queer life. Elgan has also been BAFTA Cymru-nominated for his TV work, and is one of Stonewall Cymru's Role Models. He is currently developing several plays with major companies, as well as TV and book projects.
Nominated by Theatr Iolo.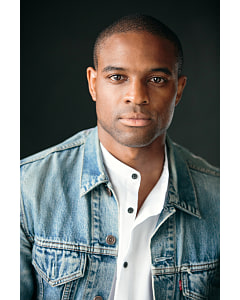 Stephan Boyce, actor
Stephan is an actor and long-term employee of Bigfoot Arts Education.
"By the end [of a workshop] the 'naughty' child is confidently performing Shakespearean soliloquies. The shy child is a doing solo dance in an assembly. The quiet child is directing a group activity. Often the children labelled with terms like shy, naughty, unresponsive, not a team player and other harmful terms are transformed by creativity. I believe that this is due to everyone's innate need to create and imagine. An important skill that is undervalued and suppressed as we get older."
Jaydean Dawkins, theatre practitioner
Jaydean is a theatre practitioner, mother, and the Founder and Director of Confessions of the Youth Theatre Company (now renamed JD Theatrical Creative), a company devoted to creating new devised work with BAME and underprivileged young people in the Twerton and Radstock, some of the most deprived areas of the Southwest. She specialises in making work that confronts and challenges current issues surrounding the lack of diversity in theatre through the empowerment of underrepresented people and groups.
Nominated by the egg, Theatre Royal Bath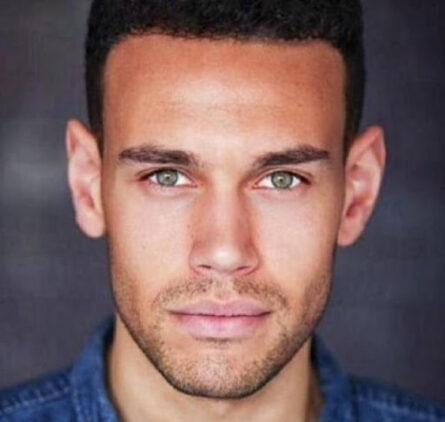 Kyle Lima, performer
Kyle Lima is an actor, writer, singer and director, and in his own words "a frustrated yet proud dyslexic" born and raised in the Splott area of Cardiff, South Wales. He is Theatr Iolo's Platfform Artist for 2020. In 2018, he was appointed as a BBC Writersroom Welsh Voices member and has collaborated with the BBC in developing scripts for radio and TV. He has also written and performed for Sky Arts as part of the Sky arts ART50 program, filmed at the Barbican Centre, dealing with the issues of Brexit and Article 50. He has worked with the Omidaze Theatre Company in collaboration with National Theatre Wales, The Fio Theatre Company, and the Sherman Theatre.
Nominated by Theatr Iolo.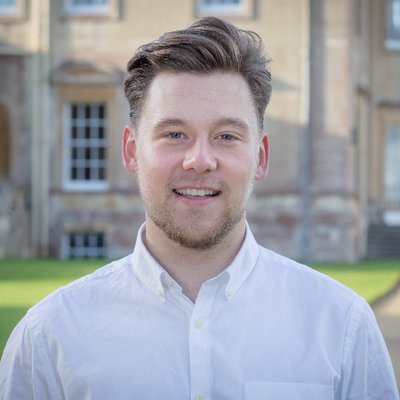 Ben Knight, baritone
Ben Knight is a singer who has worked with Bach to Baby.
"I am passionate about children's arts for a multitude of reasons. Making music should be inclusive to all children from different walks of life. I have personally benefited by projects when I was younger that lead me to my musical success today. My family is not musical and I was the only male singer at my school. Music education and outreach projects gave me vital skills including; confidence, creative thinking, collaboration and communication. All skills I feel that making music can bring. Most importantly, children have the right to create, imagine and play and I am passionate about music being fun and exciting for all children."
ACA welcomes five bursary members