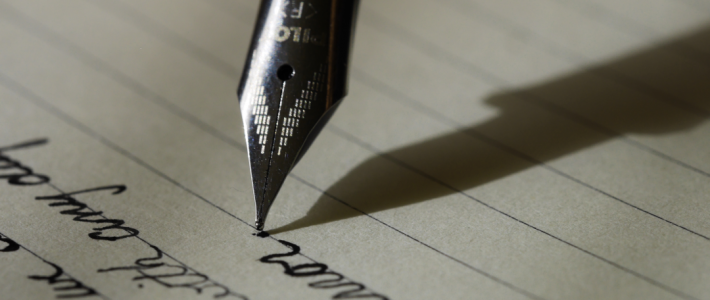 ACA has been busy writing to all 650 MPs asking them to sign our pledge for the arts created by children and young people. We have been delighted to have a cross-party response.
We have already received signatures from the following MPs:
Tracy Brabin, MP for Batley and Spen (Labour)
Kevin Brennan, MP for Cardiff West (Labour)
Sarah Champion, MP for Rotheram (Labour)
Alex Cunningham, MP for Stockton North (Labour)
David Drew, MP for Stroud (Labour)
Mark Field, MP for Cities of London and Westminster (Conservative)
Vicky Ford, MP for Chelmsford (Conservative)
Nia Griffith, MP for Llanelli (Labour)
Stephen Hammond, MP for Wimbledon (Conservative)
Helen Hayes, MP for Dulwich and West Norwood (Labour)
Christine Jardine, MP for Edinburgh West (Liberal Democrat)
Jeremy Lefroy, MP for Stafford (Conservative)
Chris Leslie, MP for Nottingham East (Labour)
Tim Loughton, MP for East Worthing and Shoreham (Conservative)
Laura Pidcock, MP for North West Durham (Labour)
David Simpson, MP for Upper Ban (DUP)
Alex Sobel, MP for Leeds Northwest (Labour)
Nick Thomas-Symonds, MP for Torfaen (Labour)
Derek Twigg, MP for Halton (Labour)
Giles Watling, MP for Clacton (Conservative)
If your MP is not on this list, please do write to them on our behalf as the message is always more powerful from a constituent. Our letter can be downloaded by clicking here. If you need help finding your MP's contact details, please email mimi.doulton@childrensarts.org.uk or get in touch via social media.
Information for Press:
Action for Children's Arts is a national membership organisation embracing all professionals working in children's arts and all those who share our beliefs. It is dedicated to the promotion, development and celebration of all creative and performing arts for and with children.
Further information: mimi.doulton@childrensarts.org.uk