ACA welcomes new patron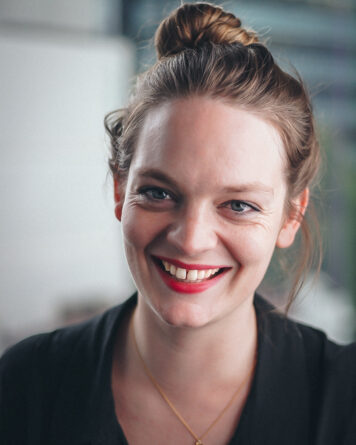 Action for Children's Arts is thrilled to announce that Kate Robinson has become a patron of the charity. She is stepping into the shoes of her late father: Professor Sir Ken Robinson, who sadly passed away in August.
"I am absolutely delighted to be a patron of Action for Children's Arts. The work of ACA was so dear to my Dad's heart, it is a privilege to be able to continue it."
Kate is an international consultant in creativity and innovation in education and the Director of Nevergrey. Her expertise lies in raising the profile of inspiring initiatives, with a particular focus on start-ups and building strong partnerships with a social purpose. Her passion lies in engaging youth voice, and through this work she has been awarded for Outstanding Contribution to Education Empowerment. Kate and Nevergrey are committed to continuing and magnifying Sir Ken's legacy.
Speaking about Kate's new role with ACA, Chair Vicky Ireland MBE said:
 

"ACA is so lucky. We go forward with Kate at our side, 

a wonderful new, young Champion."