ACA is delighted to announce that the 2018 JM Barrie Award will be presented to Stuart and Kadie Kanneh-Mason, in recognition of all parents who selflessly dedicate themselves to their children's artistic education.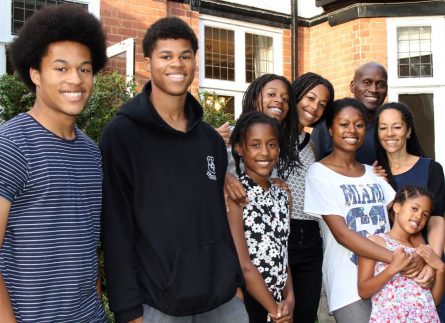 Stuart and Kadie are parents to chart-topping 'cellist Sheku (2016 BBC Young Musician of the Year), as well as six more exciting young musicians: Mariatu, Jeneba, Konya, Isata, Braimah and Aminata.
This year's Outstanding Contribution Award will be presented to Sticky Fingers Arts, in recognition of twenty years' ground-breaking early-years arts provision in Northern Ireland.
The awards will be held in October at the Prince of Wales Theatre. Limited spaces are always available to members – if you would like to attend, click here to join for only £30/year.