The 2019 JM Barrie Award was presented to Stuart and Kadie Kanneh-Mason, in recognition of all parents who selflessly dedicate themselves to their children's artistic education.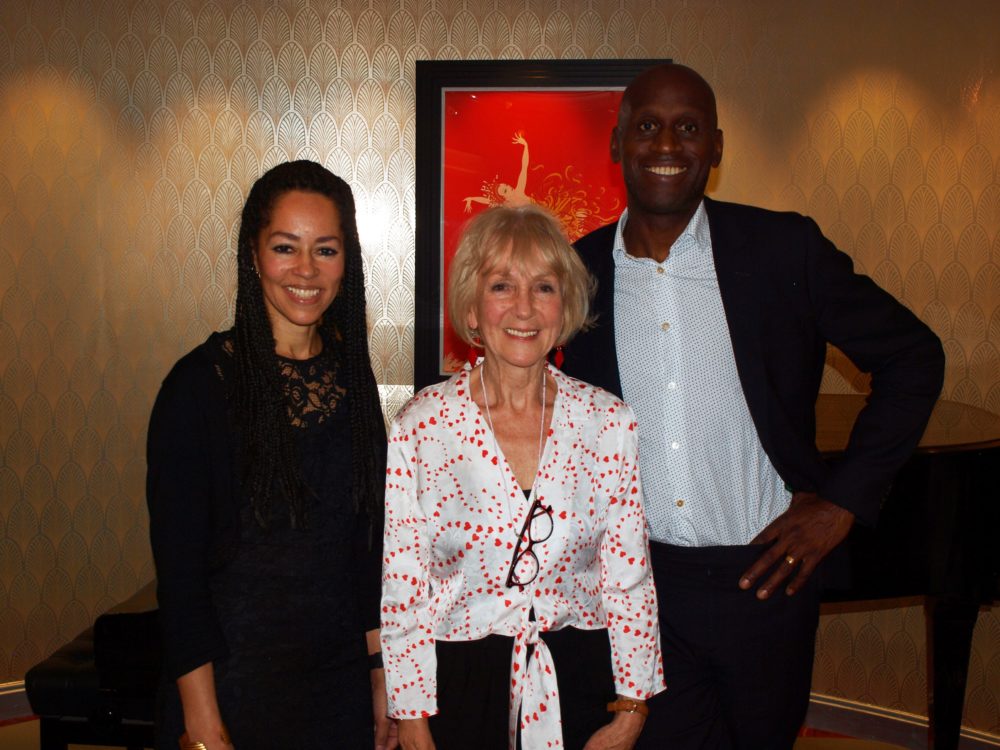 On 11 October 2018, the charity Action for Children's Arts presented Stuart and Kadie Kanneh-Mason with the 2018 JM Barrie Award, recognising a lifetime's achievement in children's arts. The decision was taken to honour Stuart and Kadie in recognition of all parents who selflessly dedicate themselves to their children's artistic education; in this case Sheku Kanneh-Mason, 'cellist at the Royal Wedding, and his six talented brothers and sisters.
The Awards ceremony was held at the Prince of Wales Theatre, hosted by Cameron Mackintosh. Proceedings were lead by Chris Jarvis and BAFTA Young Presenter Tianna, and 7 year-old Angelina presented the award to Stuart and Kadie following a citation read by Julian Lloyd-Webber.
We were delighted that all seven of Stuart and Kadie's children were able to join us for the ceremony, and treated us to a special performance in honour of their wonderful parents.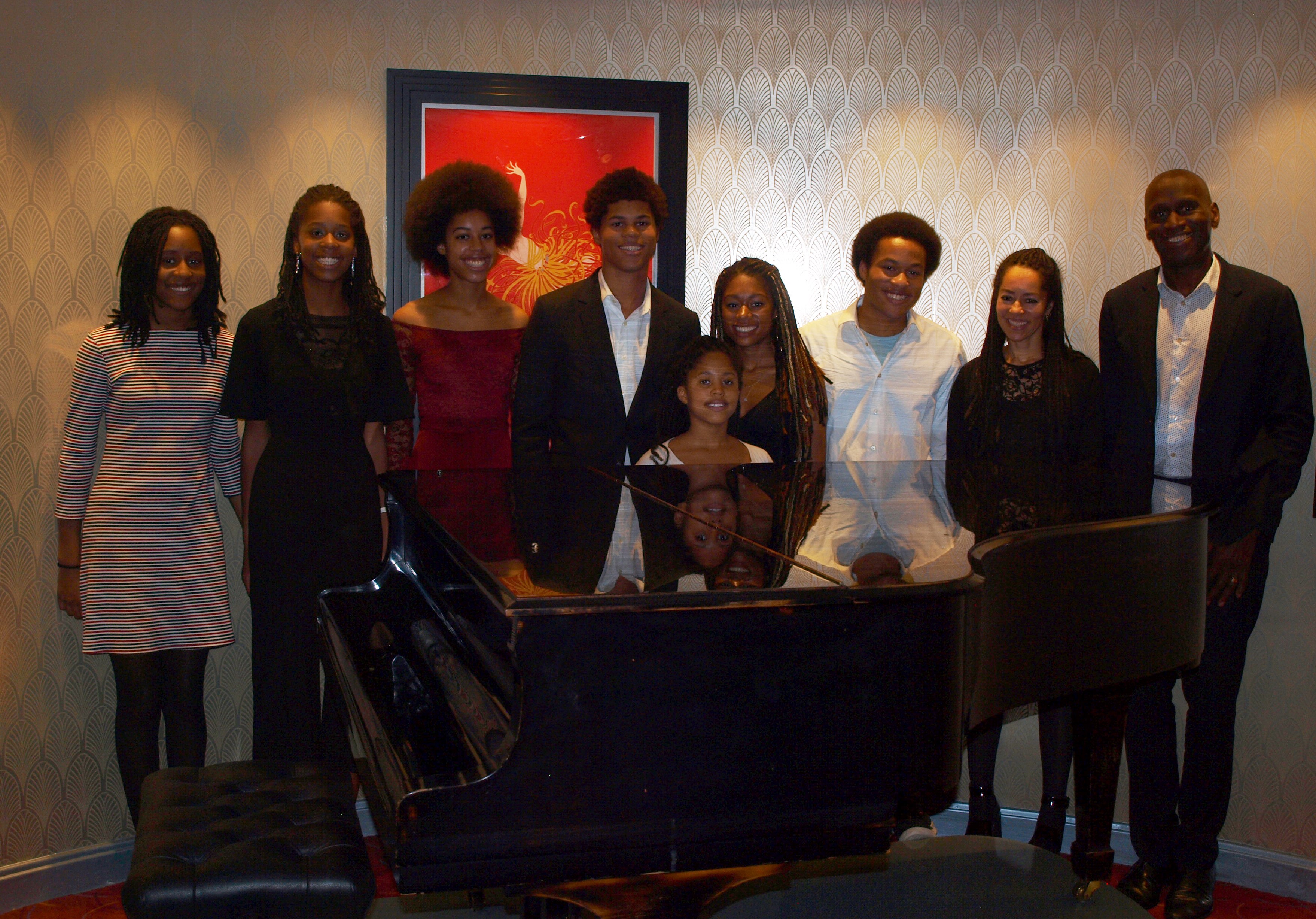 Philip Pullman and Amanda Craig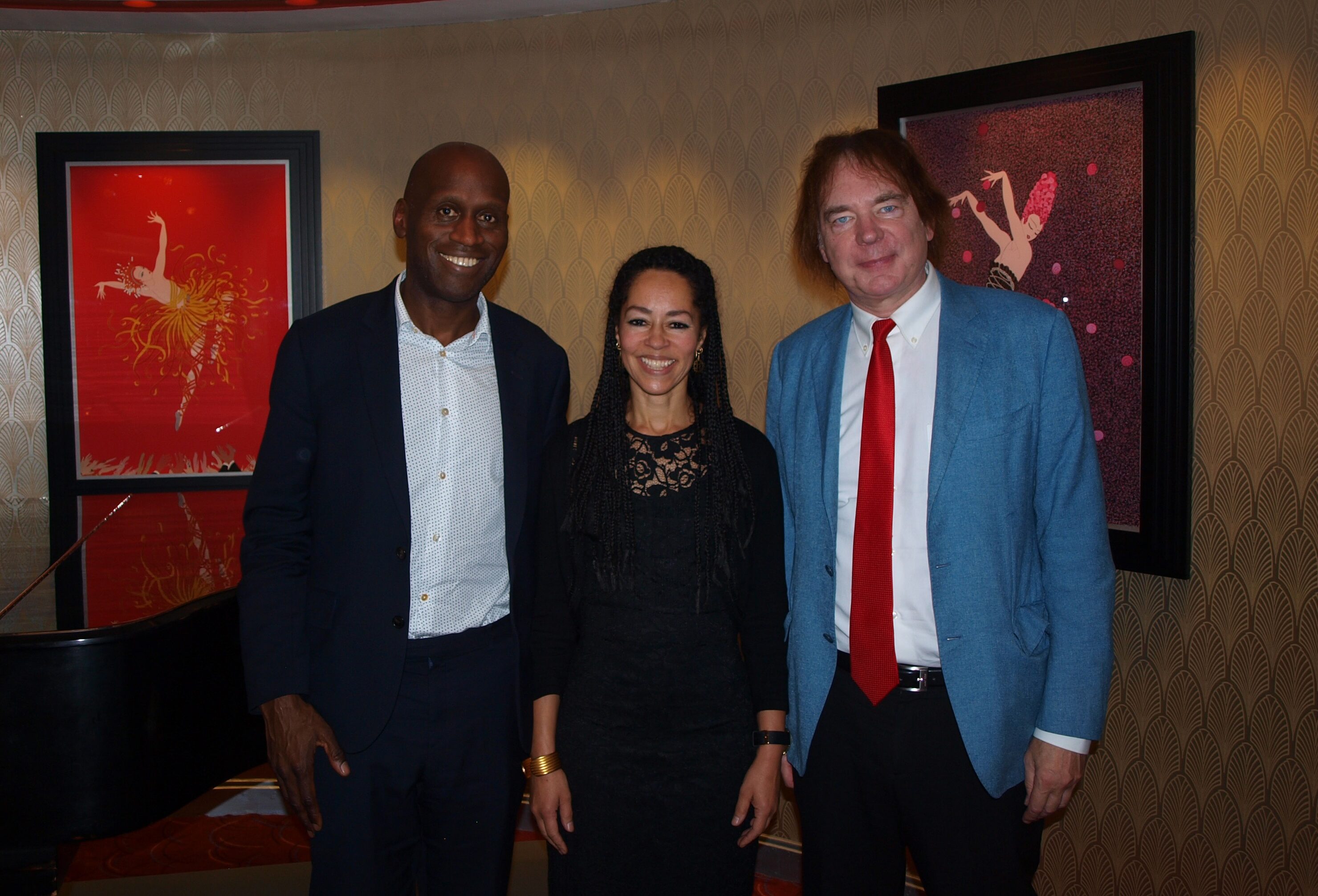 Philip Pullman and Amanda Craig
"If they take music out of schools these children would not ever have been what they are"
~ Kadie Kanneh-Mason
The Outstanding Contribution Award was presented to Sticky Fingers Arts who have provided twenty years of ground-breaking early-years arts provision in Northern Ireland.
"Sticky Fingers provide a powerful voice for the rights of children to engage in the arts. They are committed to increasing opportunities for as many children as possible - including young people from disadvantaged and marginalised backgrounds - to access and participate in the highest-quality, professionally-run, age-appropriate, arts programmes. Their strikingly innovative approach has opened the door to many children, who would not otherwise have had such opportunities, to engage with the kinds of enriching creative experiences that will provide them with the confidence, skills and tools that will help them to reach their full potential." - Roisin McDonough, Chief Executive of Arts Council Northern Ireland.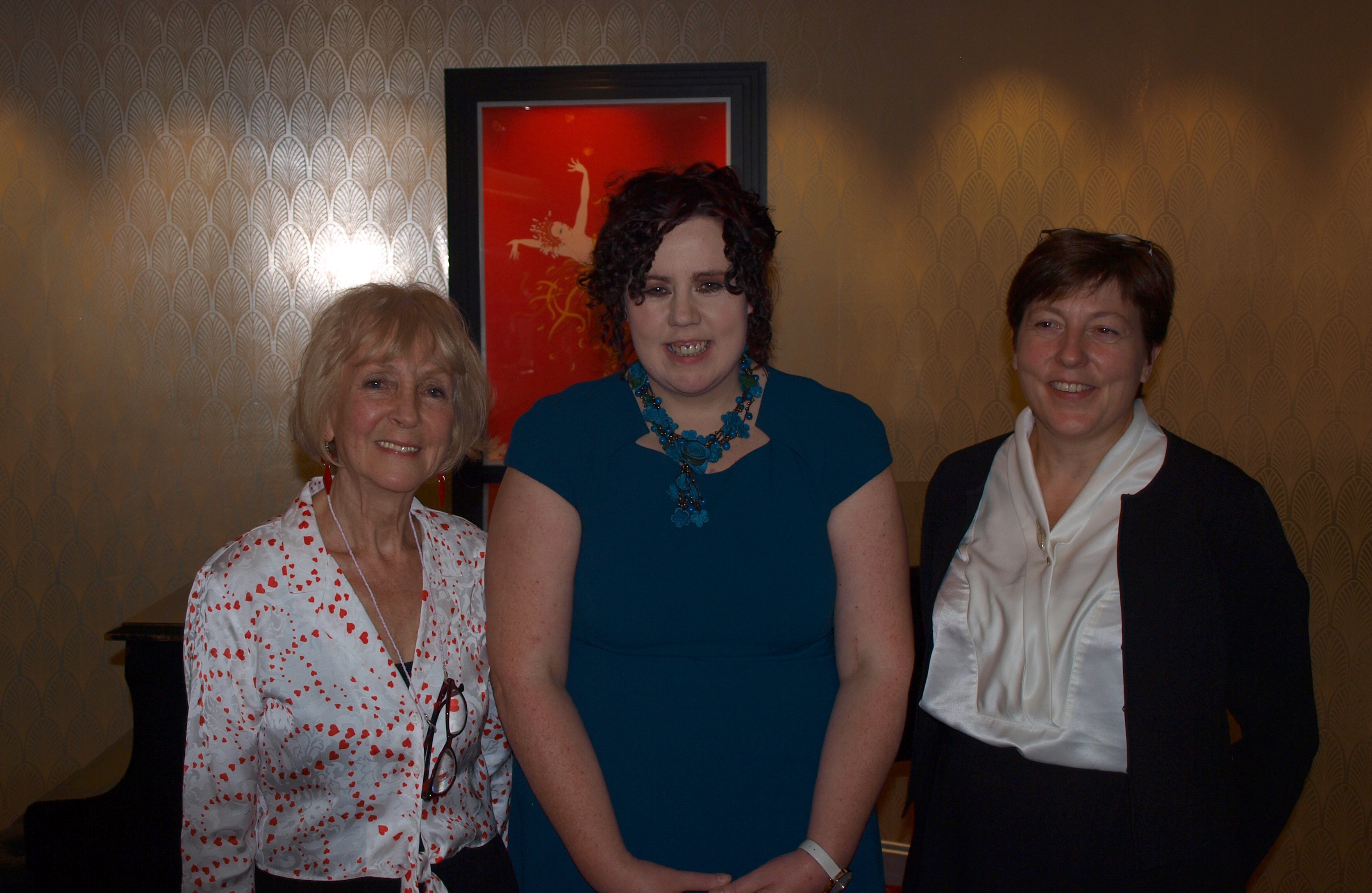 Outstanding Contribution Award winner Sticky Fingers Arts, with ACA chair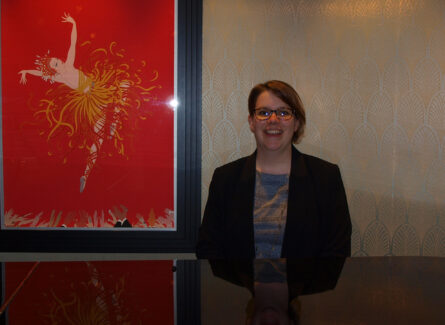 Helen Smee - in recognition of tireless music education work in state primary schools.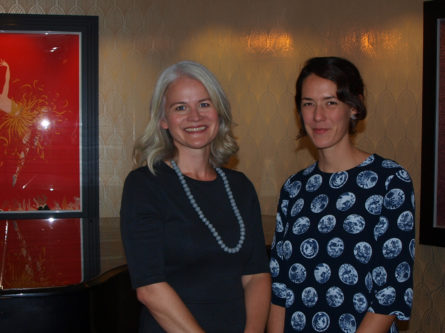 Caroline Moore and Susie Hall, GOSH Arts - recognising the incredible arts programme at Great Ormond Street.