The 2017 JM Barrie Award was presented to David Wood OBE, in recognition of a lifetime spent entertaining children.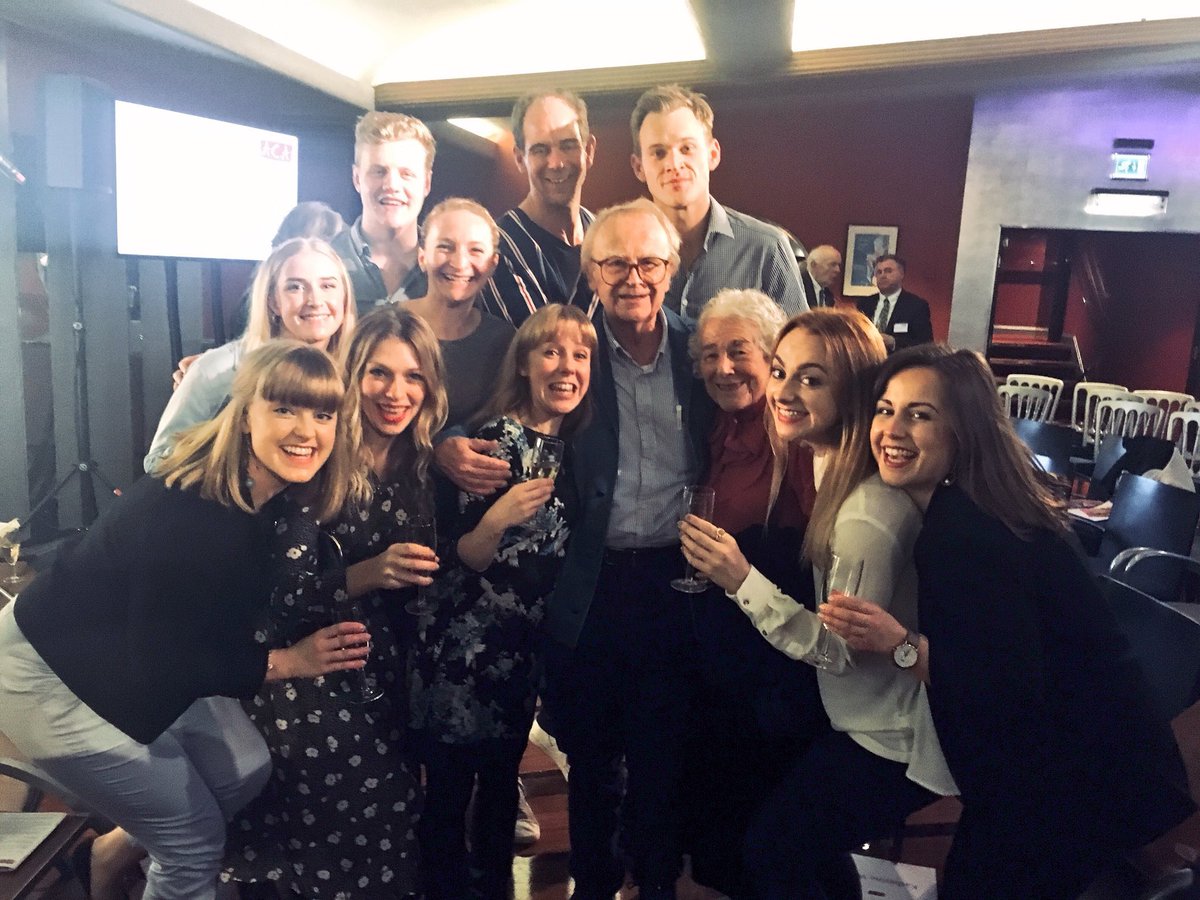 2017 was a marvellous year to celebrate David's life and achievements, as it was his 50th year writing plays for children. It also marked his 20th, and final, year as the Chair of ACA. Since 2017, we have been honoured to have David as the President of ACA.
David received a huge number of tributes at the ceremony, including from Peter Duncan, Anthony Pedley, Tish Francis, Philip Pullman CBE, and Judith Kerr CBE. Audiences got the chance to meet the cast of one of his plays (The Tiger who came to Tea) and to enjoy freshly baked gingerbread men, in honour of another of David's works.
The ceremony was held at Prince of Wales Theatre, compered by Vicky Ireland and Chris Jarvis. As is ACA tradition, the award was presented by a young person - in 2017 the tradition was upheld by 6 year-old Sacha.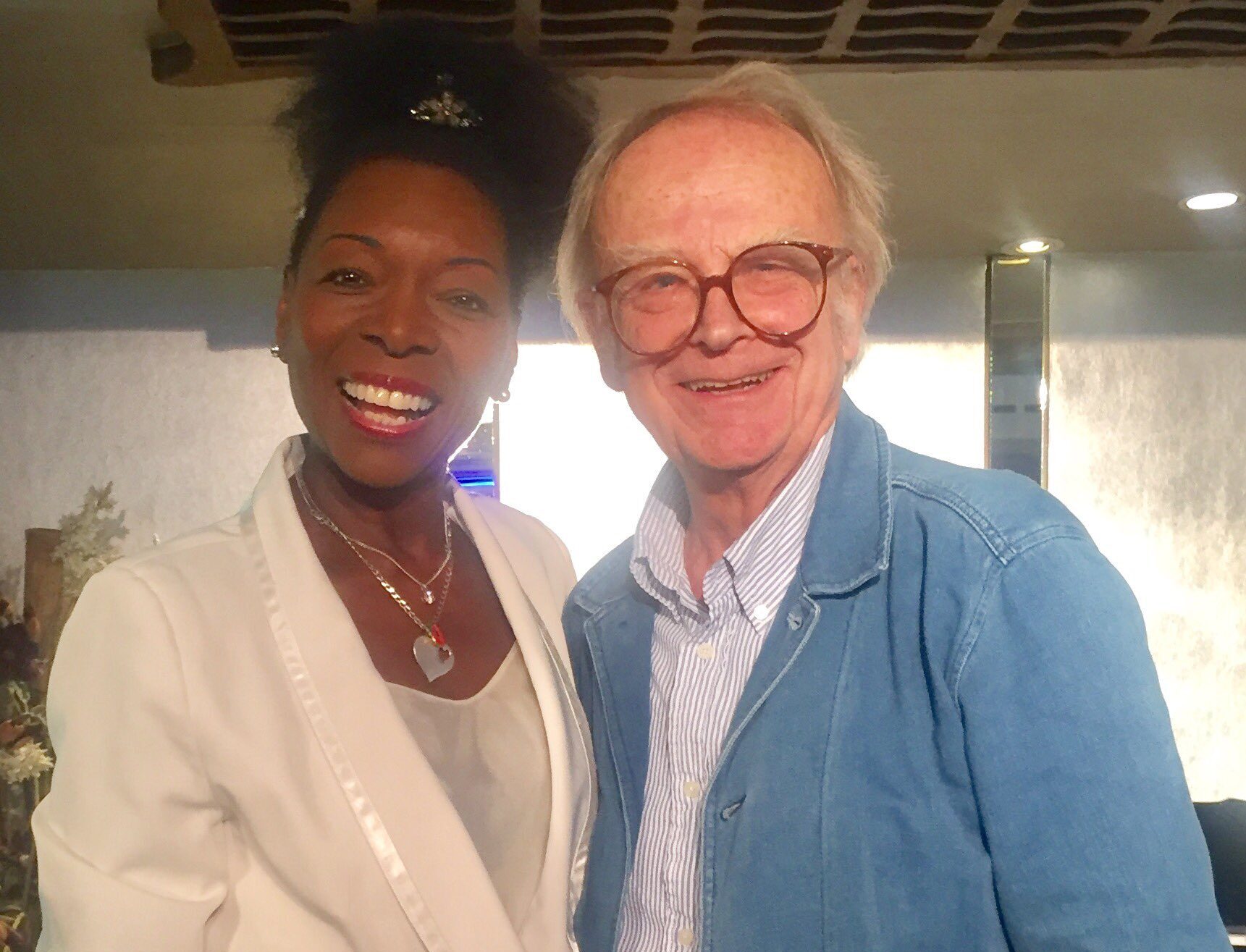 Philip Pullman and Amanda Craig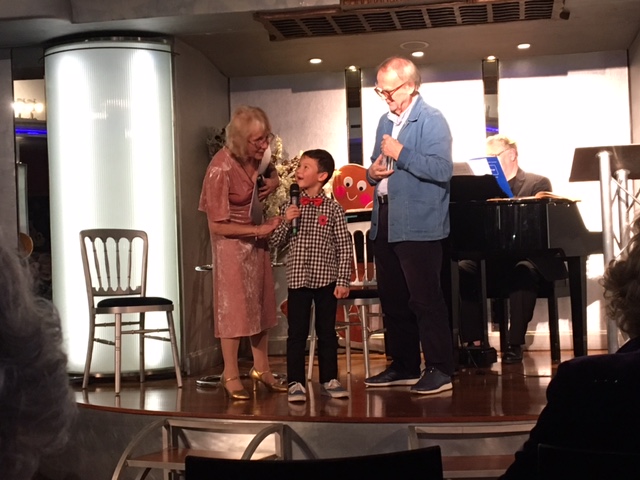 Philip Pullman and Amanda Craig
The Outstanding Contribution Award was presented to Liz Kitchen - composer and percussionist.
Liz composes for her young audience with honesty and a deceptive simplicity. She creates tunes in a register that children can sing, and with melodies that remain with them, just as classic nursery rhyme tunes remain with us all our lives. The Goodnight Song she composed for CBeebies has been viewed over 5 million times on YouTube, and if you search for the song there you will find footage of children, some as young as two, singing her song with tuneful accuracy and with great feeling.
The body of Liz's work for children, achieved over almost 30 years, brings together the fruits of her classical training, her love of theatre and performance and her personal experience of working with young people. Children and their grown ups love her music, are moved by it and sing her songs together.
Members' Awards were presented to: Daphna Attias, Artistic Director of Peut-Etre Theatre; Jude Merrill MBE, Artistic Producer of Travelling Light Theatre Company; Kate Prince, Founder and Artistic Director of ZooNation; Gillian Rennie, Senior Curator at Seven Stories; and Anthony Hope and Hollie Coxon, from the Creative Learning team at Sunderland Empire.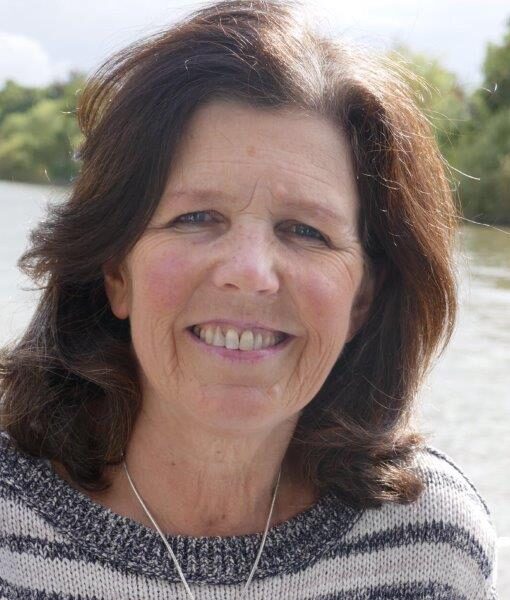 Liz Kitchen