If you believe the arts help to make a happy childhood;
If you think that children deserve the best;
If you want the voice of children's arts to be heard;
Join Action for Children's Arts!
a monthly round-up of campaigning activities and children's arts news
exclusive access to the JM Barrie Awards
discounts to industry events
You can support our campaign for £30/year 
or set up a Standing Order and pay £2.50/month
Make your membership worth an extra £7.50 FREE by registering for Gift Aid
Complete the form below and join a network of over 150 practitioners, performers, teachers and people with a passion for children's arts: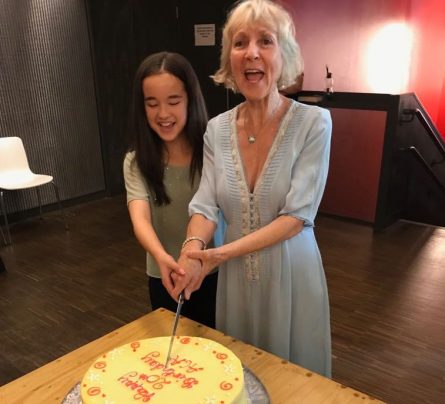 *If you are a UK tax payer you can make your £30 subscription worth £37.50 to ACA at no extra cost by just ticking the box. This is because the government's Gift Aid scheme allows us to reclaim tax on individual membership subscriptions. You must pay an amount of Income Tax and/or Capital Gains Tax for each tax year (6 April one year to 5 April the next) that is at least equal to the amount of tax that Action for Children's Arts will reclaim on your subscription for that tax year.